Archive
for April, 2013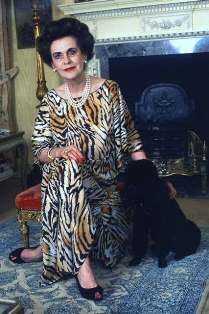 Apr 30 2013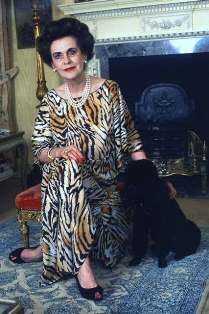 Follow this link for news from Opera Philadelphia of my new production of POWDER HER FACE…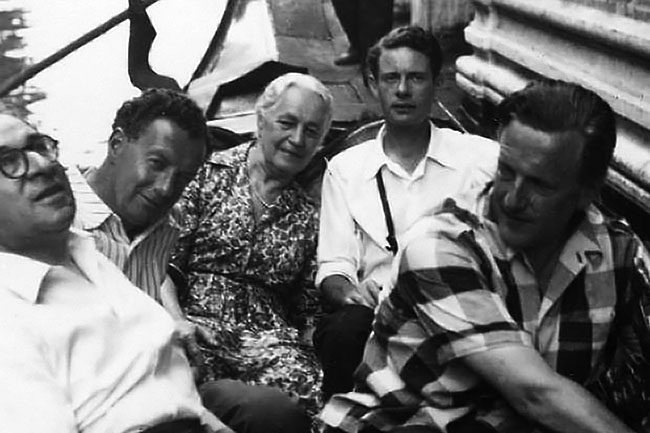 Apr 29 2013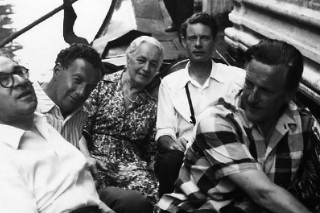 Follow this link to read my obituary for Basil Coleman on The Guardian website:
The Guardian Basil Coleman Obituary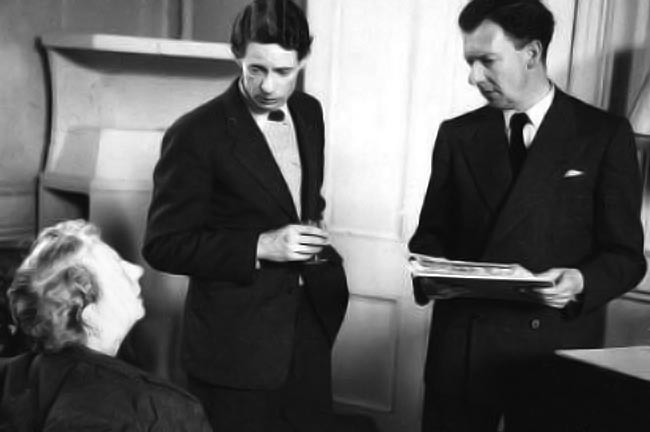 Apr 16 2013
On 4th April I had the great privilege of giving an address at the funeral of my dear friend and mentor, Basil Coleman… Here's the text of my speech: First of all thank you very much for inviting me to speak about Basil. I have to confess I feel something of a late-comer here, having only known Basil for the last 12 years. I'm sure there are many here today, who have known him for so much longer than I – but I do feel that the privilege of his close friendship has been one of the most important of my life.